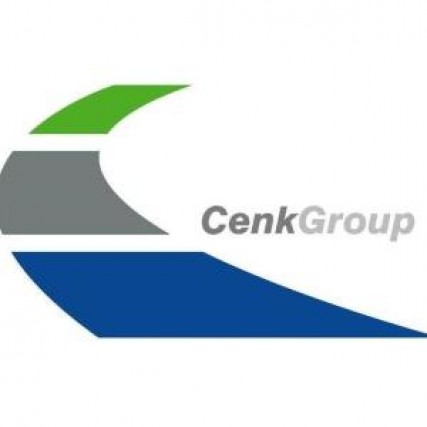 CENK GROUP FLEET
An organized group of companies that are dedicated on carriage and services of rolling and project cargo since 1987.
Being managed at Istanbul HQ with administrative, financial, quality management & operative departments. Also has branches in ports of Zonguldak, Hayparpaşa (Turkey), Derince (Turkey), Chernomorsk (Ukraine).
Today the group operates 4 lines between Turkey & Ukraine together with 3 roro/passenger and one Carcarrier vessels.
VESSELS
650 cars or
350 cars & 300 SUV capacity
724,6 lanemetr
1500 lanemeter or
4000 sqm cargo capacity
1500 lanemeter or
4000 sqm cargo capacity
Carrying all kind of rolling cargo: vehicles & project cargoes, but mainly trailers & palletized fruit/vegetables.
Between ports of Derince, Сhernomorsk (Ukraine) & Constantza (Romania)
Launched in 2006 by diversifying the expertise in vehicles handling to a new level.
Initially the line has been served, by 2 shipments per week with 900 cars or 600 minibusses of carriage capacity.
It was 2008 when the first and only Turkish capital based Ro-Ro/Car Carrier 'Cenk Car' has been purchased.
Today we can serve minimum one shipment per week, with 600/1000 cars capacity.